The 2017  

Y

E

S

Conference was on
Saturday

25th March

at Brooklands.
(as soon as we can, we will put up a report on the conference)
Hot news
The R

A

F recruiting team have agreed to participate
If you have an interest in attending, sponsoring, or speaking at the Conference please contact
Virginiasmith@brooklandsmuseum.com
01932 857381
………………………………………………………….

Changing lives, one flight at a time
For all our latest news on Air Smiles days and Aim High, please like our Facebook page and follow us on Twitter/Instagram @fly2help
 ………………………………………………………..
Well FLYER LIVE is over (bar the shouting) for another year! 
Many thanks to every single one of you who helped us put

Y

E

S

to the fore yet again.
It was also good to see what can be achieved with a little of our help too!
Please view the following "youtube"  as soon as you can spare a few minutes
"It was a great couple of days at Flyer Live meeting friends old and new. It was fantastic to see so many young enthusiastic people getting involved. This video shows some of my fellow volunteers and what we are doing to encourage the younger generation into aviation and engineering" – Graham Wiley.
……………………………………………………………
…………………………………………………………………………………………………………..
Do you live or work near Tilbury?
These guys are looking for volunteers to help with the Gateway Academy Rans B@P project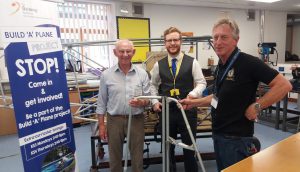 please email in the first instance to:
………………………………………………………..
Scouts from Essex are the first to try out the new headsets (donated by YES) at Granston Lodge
………………………………………..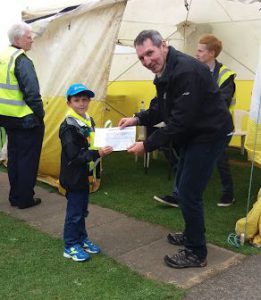 …………………………………………………………………..
Wednesday July 6th 2016
A Shuttleworth Schools day at Old Warden.
This is classic YES at its best
Graham Elvis and I flew G-GWFT to Old Warden for The Shuttleworth Trusts Schools day. The aim of the day is to encourage youngsters to become interested in aviation, engineering and history but most of all its about having fun.
170 children from several schools attended and we all had a marvelous time looking at and learning about the unique and fascinating aircraft and cars in the Shuttleworths collection, with the BMFA members again doing buddy box sessions and then ending with the now historic toffee drop.
"Schools Day 2016 – View from G-GWFT"
Everybody was made very welcome by the Trust
The museum and airfield were also open on the day as usual.
…………………………………………….
…………………………
To watch the 2015 Shuttleworth School days event
or go to" Schools Day" under "Events" heading
………………………………………………………..
YES is currently looking for Support and

Sponsorship

 for  their activities.
Could you help us, or do you know someone who could be interested?
Looking forward to more "Working Together" in 2016.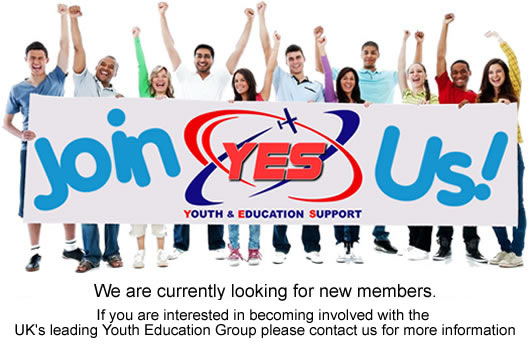 WOULD YOU LIKE TO KNOW MORE ABOUT YES?